It is getting harder for people to ignore that our Earth is negatively affected by human behavior of overproduction, consumption, waste and so many other ways. So, how can barriers be reduced for people to understand their impact on the environment and take action to reduce their impact? Eco Evolution is a system designed for people who want to make better and sustainable choices for the environment but aren't sure how to start.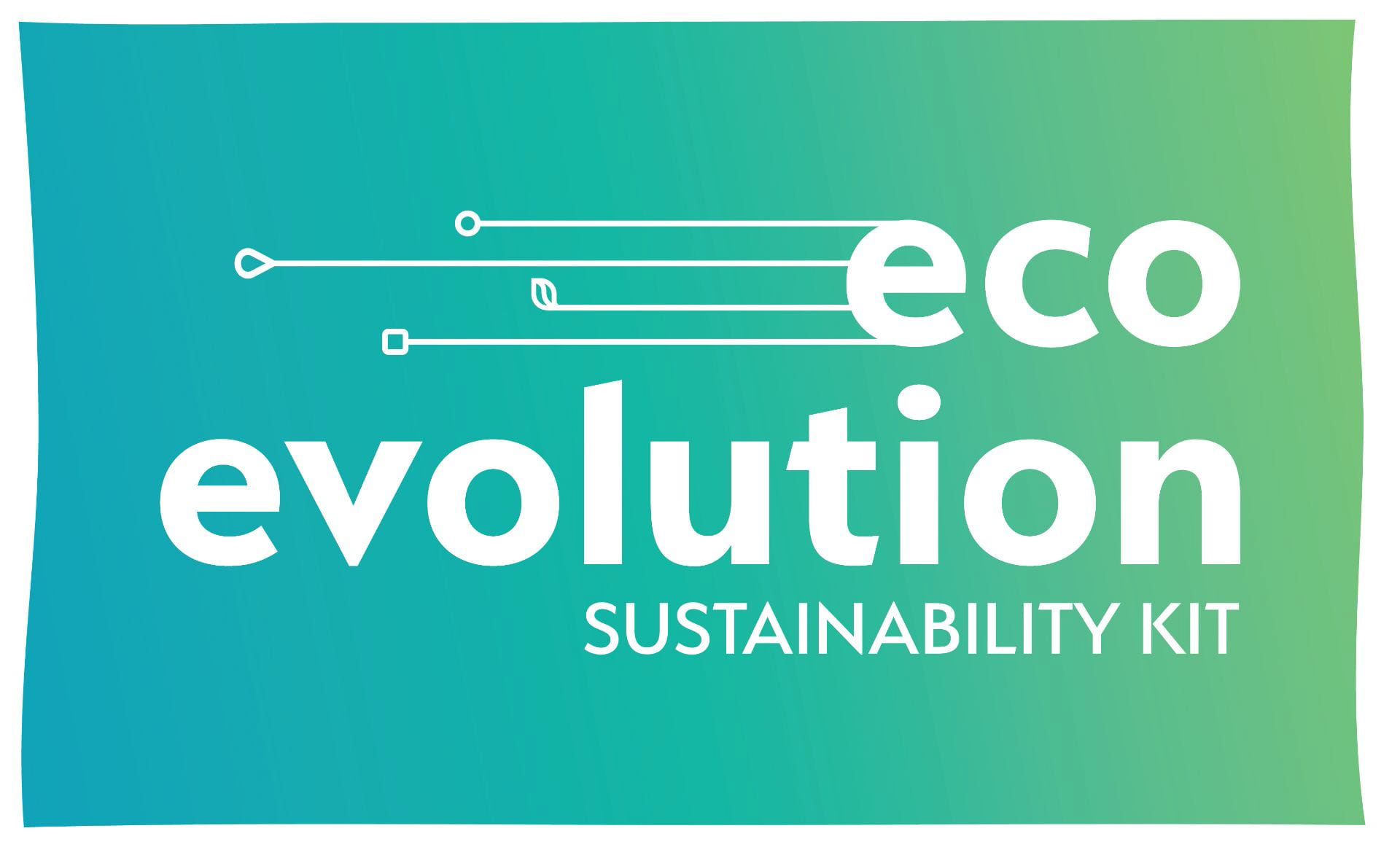 My connection to nature comes from happy fun-filled memories and life encompassed by nature. Whether it was camping at the beach, swimming in great lakes or sitting outside in my backyard watching my kids catch fireflies, as I did when I was a kid. Because of this, I will always have respect and a connection to it. On the other hand, I too have felt that guilt and strain of what my lifestyle choices are doing to our planet.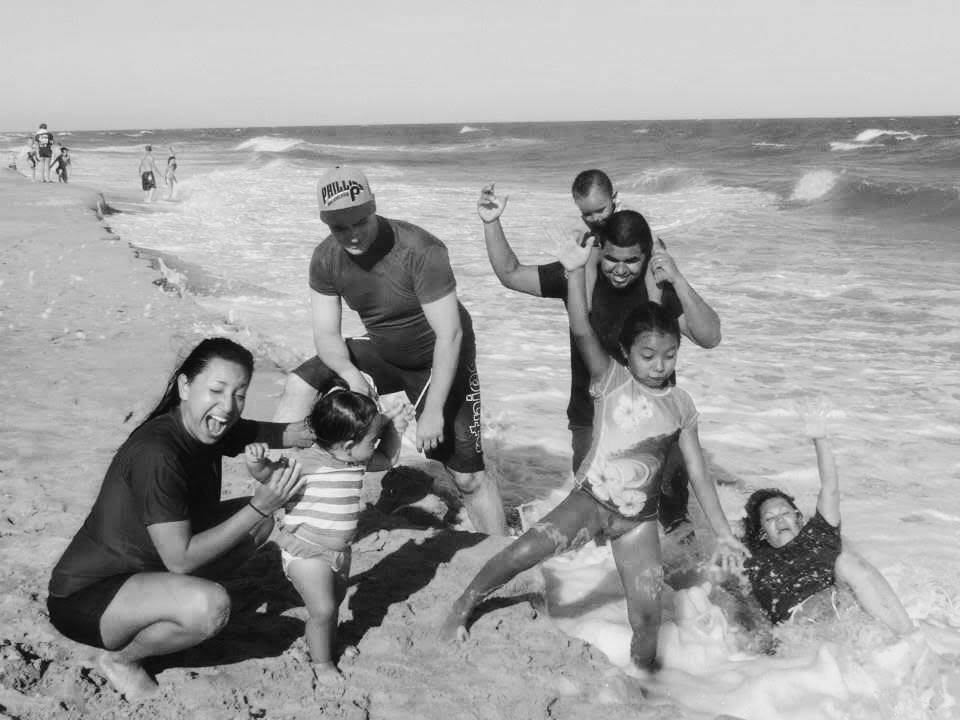 When I carried out my primary research, I started with personal interviews and a priority card sorting activity, which helped me formulate my survey questions. Where I reached out to people, who classified themselves as people who wanted to make sustainable choices but struggled to. Through this process, I was able to find several common themes and findings. One of the overall responses to why caring about maintaining and preserving the environment was vital to them (besides having a connection to nature) was because they feel that it is our responsibility for future generations.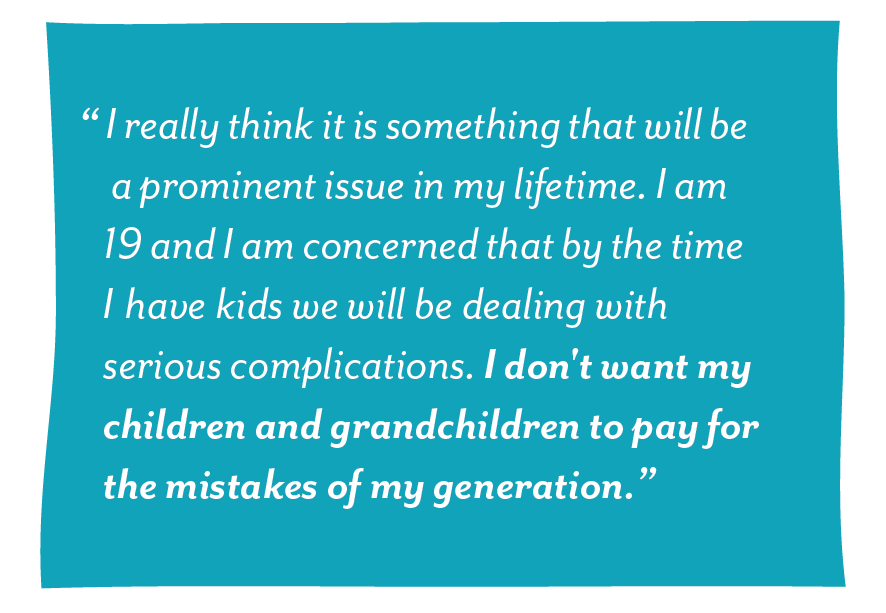 COMMON STRUGGLES & BARRIERS
The main barriers people faced were, it is too expensive for their current budget, in regards to being able to buy products that are of better quality and better for the environment. Followed by it clashing with their current lifestyle; it being too difficult to worry about because of their work or family schedules along with researching better ways or products, to big of a chore. Then lacking accessibility, because they live in a place where certain products or services are not available to them.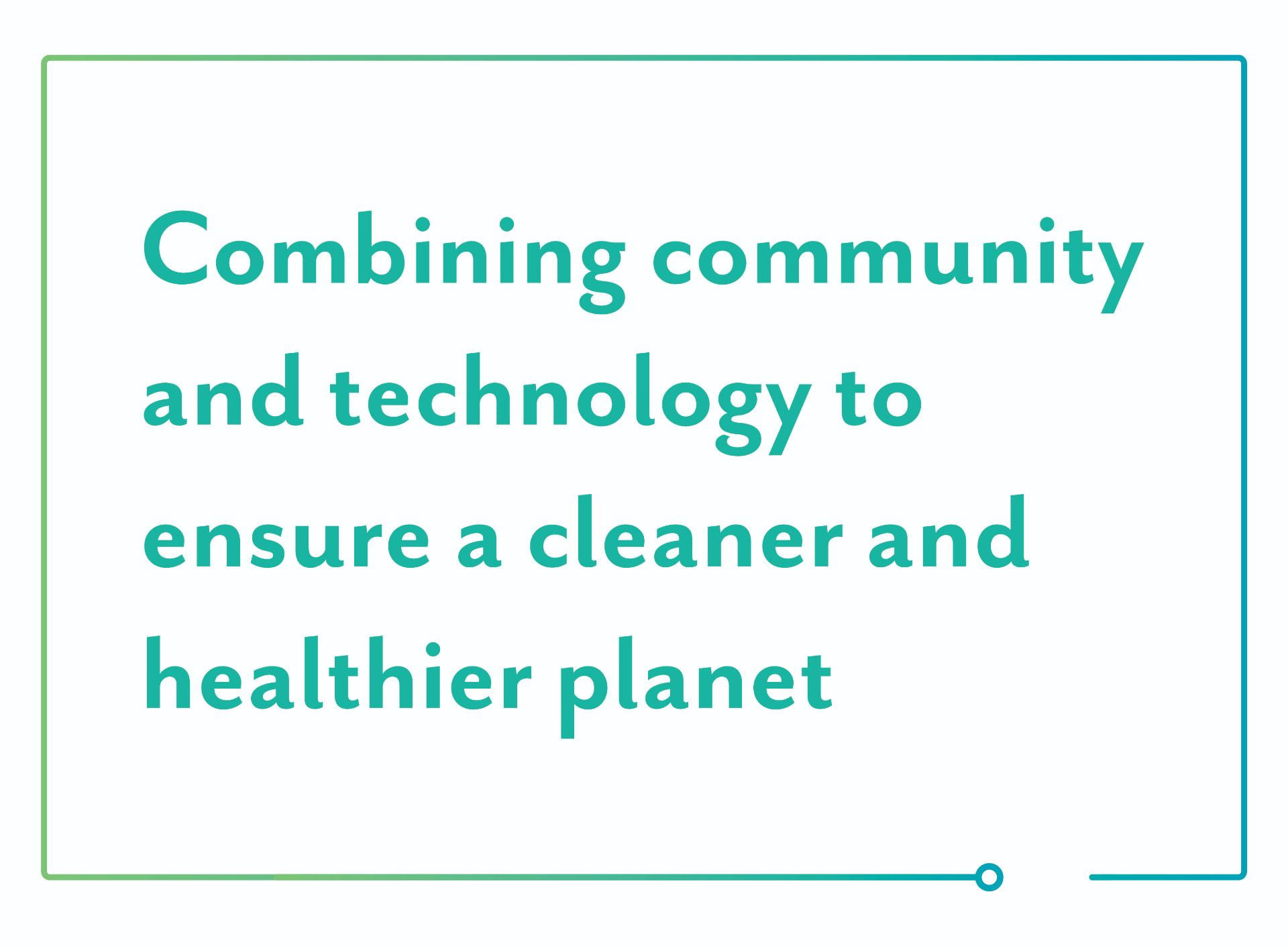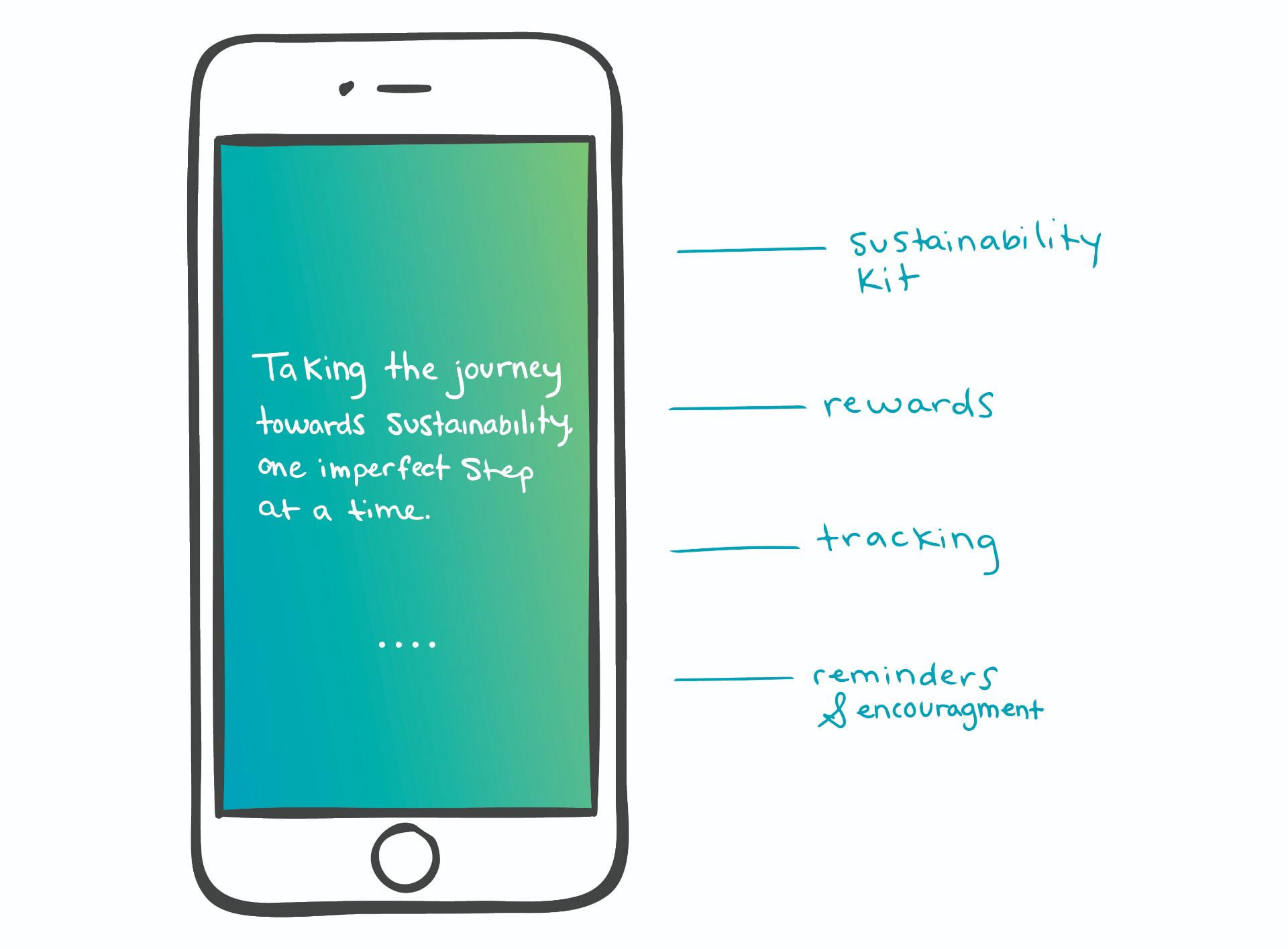 The Eco Evolution sustainability kit will help people who are ready to start taking their first steps to an environmentally friendly lifestyle. It offers people access to tools to aid them in moving towards a lifestyle that relies less on single-use plastic, one of the biggest threats facing the environment today. With reminders, tracking, being able to see the positive impacts they are creating, and receive rewards as they use the kit they'll be motivated and encouraged to have it become part of their everyday. In hopes to give people the chance to be part of this change for a healthier planet.