I am a graphic designer who has a passion for solving problems through design. As I continue my journey and the more I see how I can use my design skills to positively impact my community, the more I want to grow as a designer.
Before joining the University of Arkansas, I received my Associates of Applied Science in Graphic Design from Northwest Arkansas Community College in the summer of 2017. It was a great experience where I grew into my confidence and being able to take constructive critique as a designer. This time also helped set me up with the skills to have a successful internship at the Belford Group in Fayetteville, Arkansas. After my internship, I became an official member of the team where I continue to grow and enjoy collaborating. Currently I am working on getting my BFA in Graphic Design at the University of Arkansas, expecting to graduate in 2019. Yes, the journey must go on!
Delving deep into graphic design through the BFA program has been a great experience, though a challenge to balance with a family (their school, soccer season, and work, yikes!). I'm proud to reflect on my progress on my journey and how it all started. As a married teen-mom struggling to finish high school… After checking high school off the list, I decided to take time off to raise my kids. Being a mom definitely gave me some life skills to prepare me and give me the courage to take the leap and enroll myself in college. Beyond my own personal goals of making a better life, I hope that my life's journey can inspire those that find themselves in a similar position. It's worth taking the leap! Within graphic design I've found my purpose. It is the perfect creative outlet that keeps me excited. It allows me to meet great people, whether it's collaborating on a project together or helping them solve their problems using my creative skills.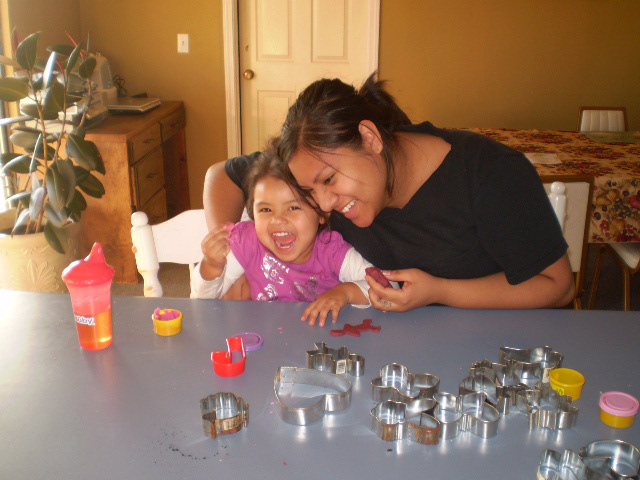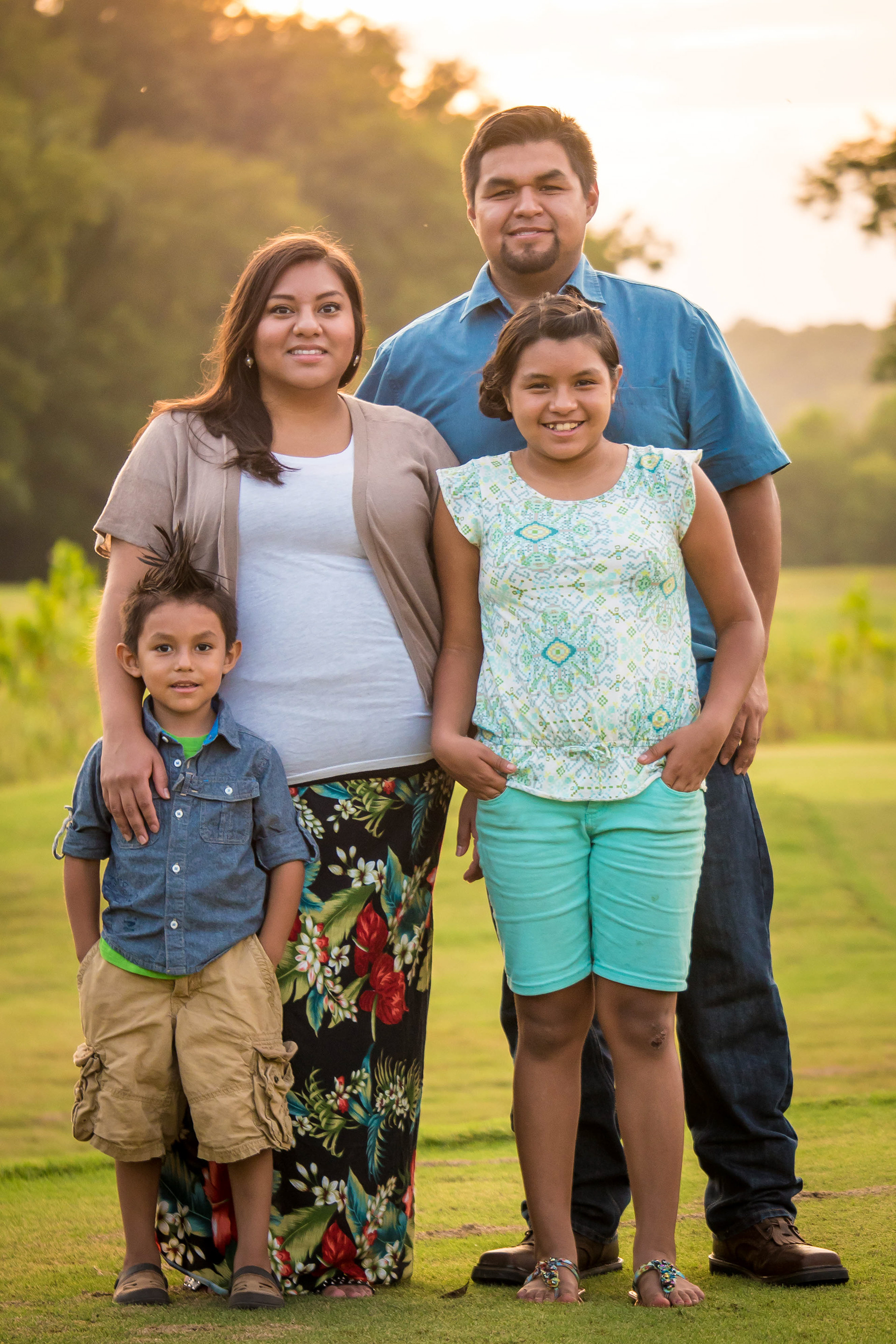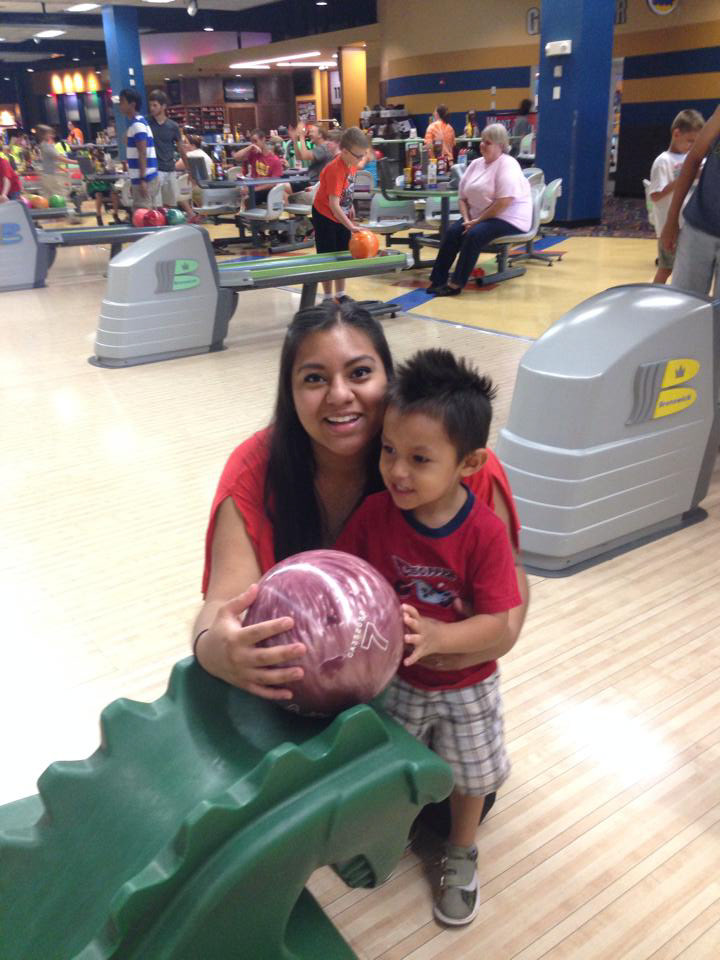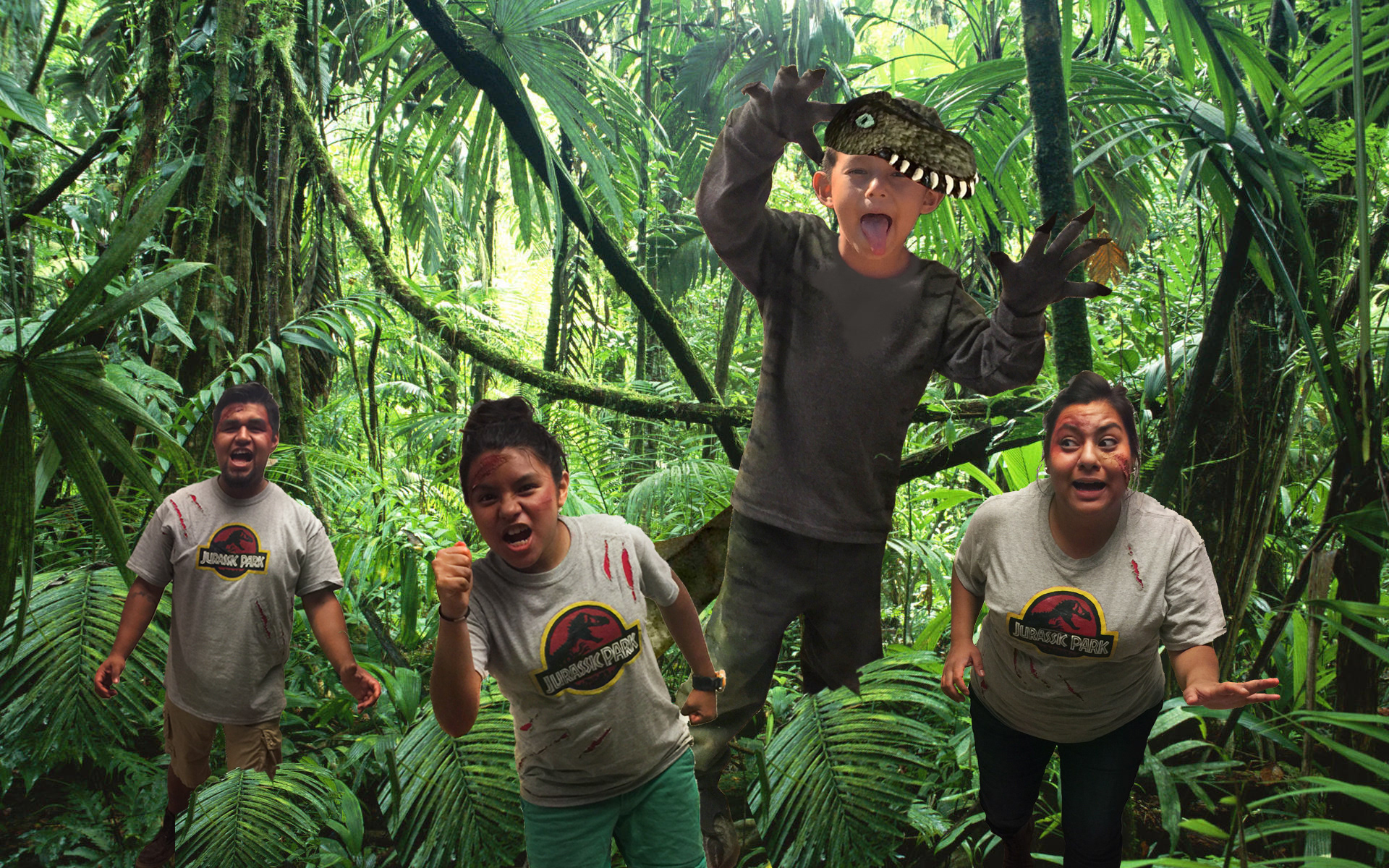 A sentence to sum me up:

 

I love being creative and having a good laugh!